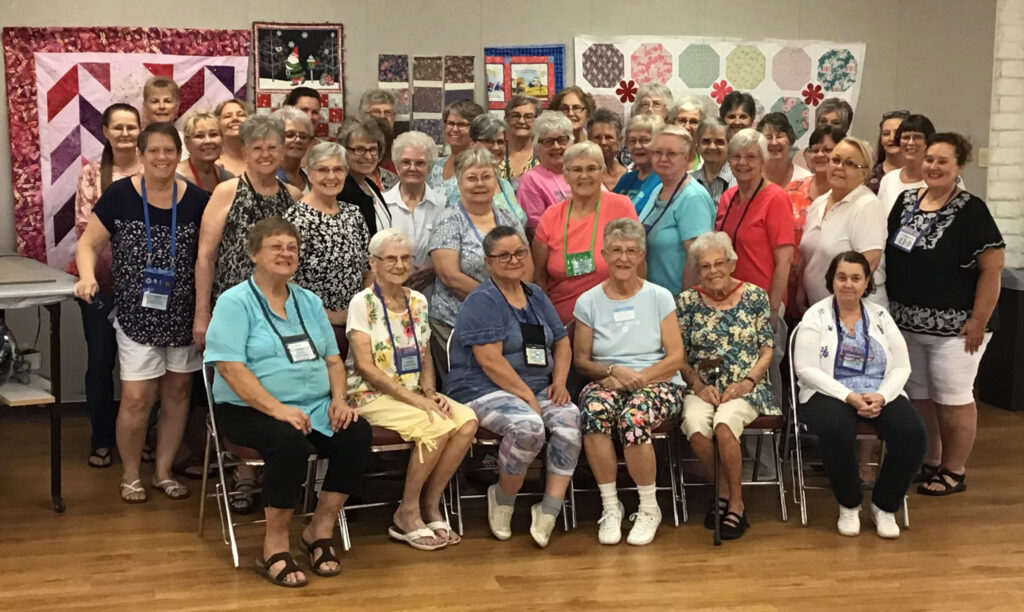 Creative Quilters Club of Sun City provides education and support to those who want to learn and continue the art of quilting. Individuals are invited to relax in an informal atmosphere that encompasses beginners through master quilters. Emphasis is on individual creativity as well as group projects.
Classes for all levels of experience, programs, workshops, a biennial quilt show, and charity projects are just some of the activities offered to Creative Quilters membership . Members may also use materials from our well-rounded library and quilting videos, plus the accu-quilt, and several sewing machines.
Most learning occurs as members share ideas and techniques on an individual basis in the friendliest group of folks in Sun City. If you are interested in learning to quilt or wishing to share your quilting knowledge in a social and relaxing atmosphere, please stop by our sewing room located on the upper level at Lakeview Center.
Category: Arts & Crafts
Location: Lakeview Center
Club Contact: Susan Taylor (909-744-0642)
Donation Coordinator: Laura Mancino (602-451-2450)
Meeting Times:
Monday, Wednesday & Friday:  8am-4pm