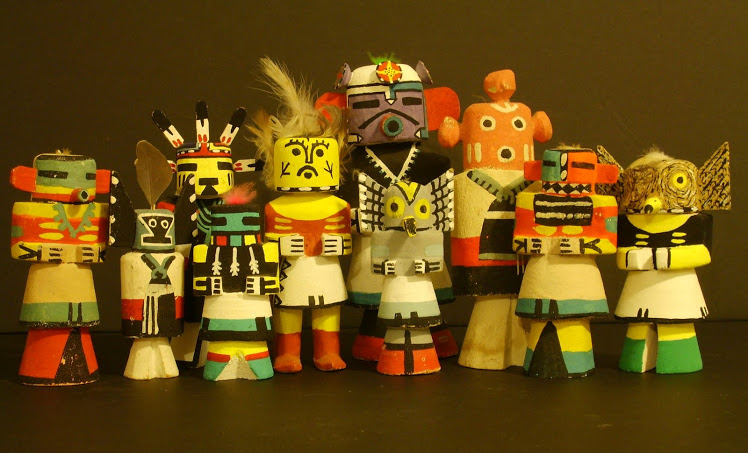 Kachina Bridge Club is a non-sanctioned, friendly duplicate bridge club which welcomes RCSC Cardholders as new members. You can play up to three times to see if you think this may be the club for you. Bring a partner or contact Sharon Henrich at 651-592-5939 to see if a partner is available.
Category: Cards & Games
Location: Mondays @ Sundial West Hall; Thursdays @ Sundial East Hall
Club Contact:
Meeting Times:
Mondays 12:15-4pm
Thursday 12:15-4pm (No play May through October); Starts first Thursday in November
Membership & Session Fees: Yearly membership fee is $5. Each session fee is $2 per member and $4.50 per guest (not an RCSC Cardholder).  Cash prizes are awarded to the top 3 or 4 pairs.