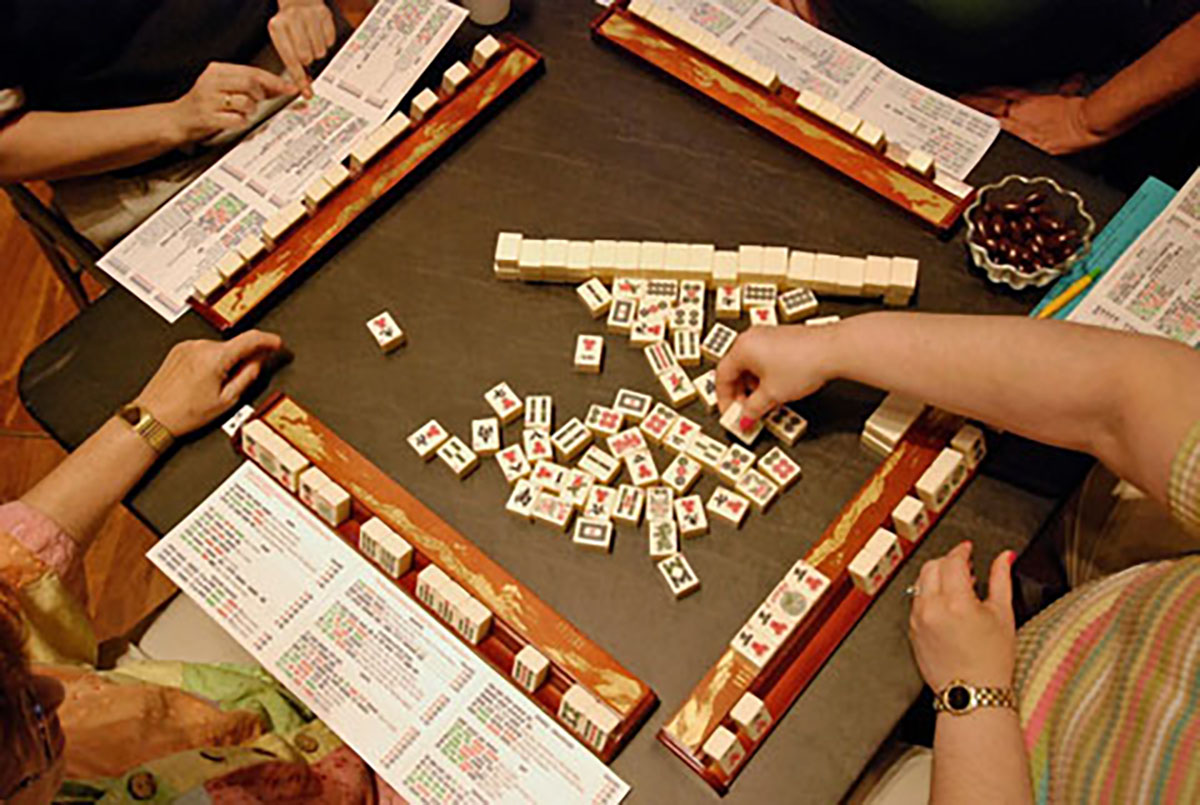 Mah Jongg is a fun and entertaining rummy-like game played with tiles rather than cards.  You play as an individual (no partners) against one to four other opponents, making runs, pairs and even-and odd-numbered combinations.  It's interesting, engaging, challenging and FUN!
The club offers lessons a couple of times a year.
The membership cost is $5.  Escorted guests may play for $2.50 each time they come.
Category: Cards & Games
Location: Sundial & Marinette Centers (see Meeting Times below)
Club Contacts:
Sandy Ryan – 623-399-6337
Ila Greiner – 602-332-4045
Meeting Times:
---
Interested in learning to play mah jongg?
Classes held yearly for RCSC Cardholders & their escorted guests!
Contact Janis at 623-261-3621 for more information.