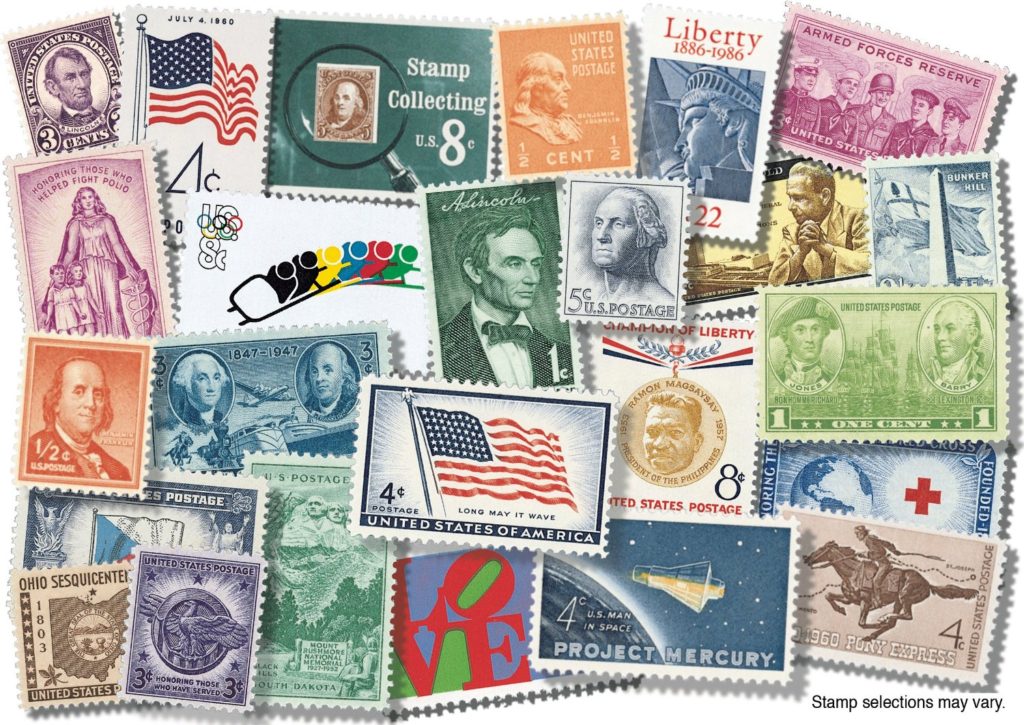 The Sun City Stamp Club is in full swing welcoming back members, and greeting new members, interested in stamps, to our club. We have both long-time stamp collectors and members newly interested in stamp collecting.
At each meeting we hold a stamp auction; this is a unique way for our members to find stamps missing from their collection and rid their collection of duplicates. Many members agree this is one of the best features of the club, as everyone has a chance to make their own collection even better.
Our members use the clubs copy of the latest Scott Standard Postage Stamp Catalogs Worldwide, a great help for learning about all stamps, especially ones that you want to identify. Occasionally at the meetings we have information on philatelic matters such as new releases, how to soak stamps from envelopes, etc. and we are able to learn more about this hobby.
The Stamp Club is open to all RCSC cardholders. Please come to one of our meetings and learn more about our club, and of course, stamps!
Category: Hobby
Location: Marinette Center
Club Contact:
Meeting Times: 1st Monday of the month in the Social Hall at Marinette Recreation Center. Three times a year we hold special programs.  In March, we hold a large auction, and in December, we hold a social luncheon. Members of the Stamp Club are available for free stamp appraisals for anyone who wants to know what to do with a collection they don't want any more or a collection that may have been inherited.