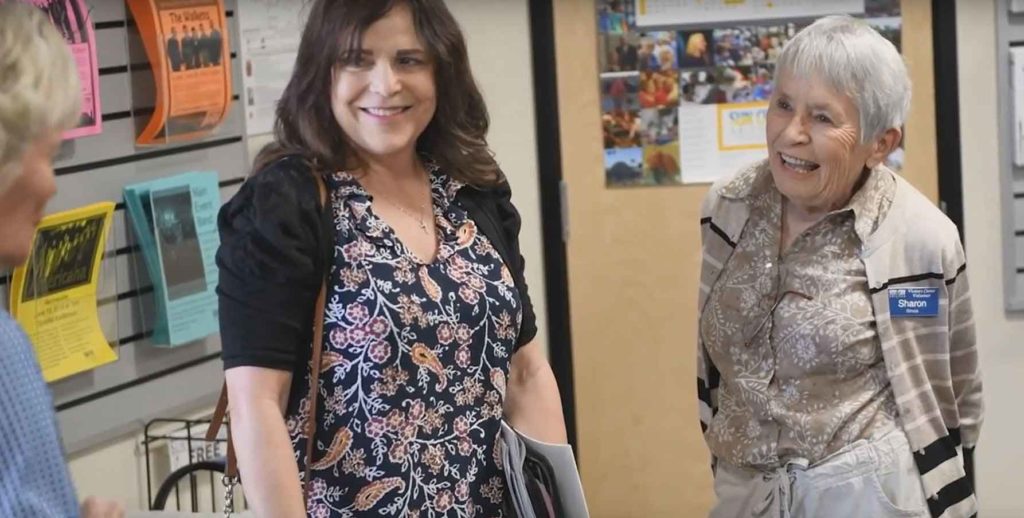 16824 N. 99th Ave.    623-977-5000 or Toll Free 1-844-4 SUN CITY          
The Sun City Visitors Center is currently closed, but we're still here to help!
We anticipate that the Visitors Center will re-open when we reach Phase 3 (as determined by the State of Arizona and Governor Ducey). Here is a link to the RCSC Phased Plan for Re-opening the recreation centers for your reference.   Please note that no guests or visitors are allowed on any RCSC properties until Phase 3 (except Golf).                  
Located at the Bell Recreation Center
Operating Hours:
Monday – Friday: 8:30am – 4:00pm
Saturday: 8:30am – Noon (October through May only)
Sunday: Closed
The Sun City AZ Visitors Center provides a wealth of information about Sun City AZ and surrounding areas to new and prospective residents. The center is able to provide community and area maps including biking and hiking, and is a resource for recreation center information, golf, bowling, clubs, housing, fees, limited tourism brochures, and so much more. The Sun City AZ Visitors Center volunteers offer an informative Sun City AZ Experience that is available by appointment.
Call or visit the Sun City AZ Visitors Center and let us answer any questions you may have about our exceptional and affordable active adult community!