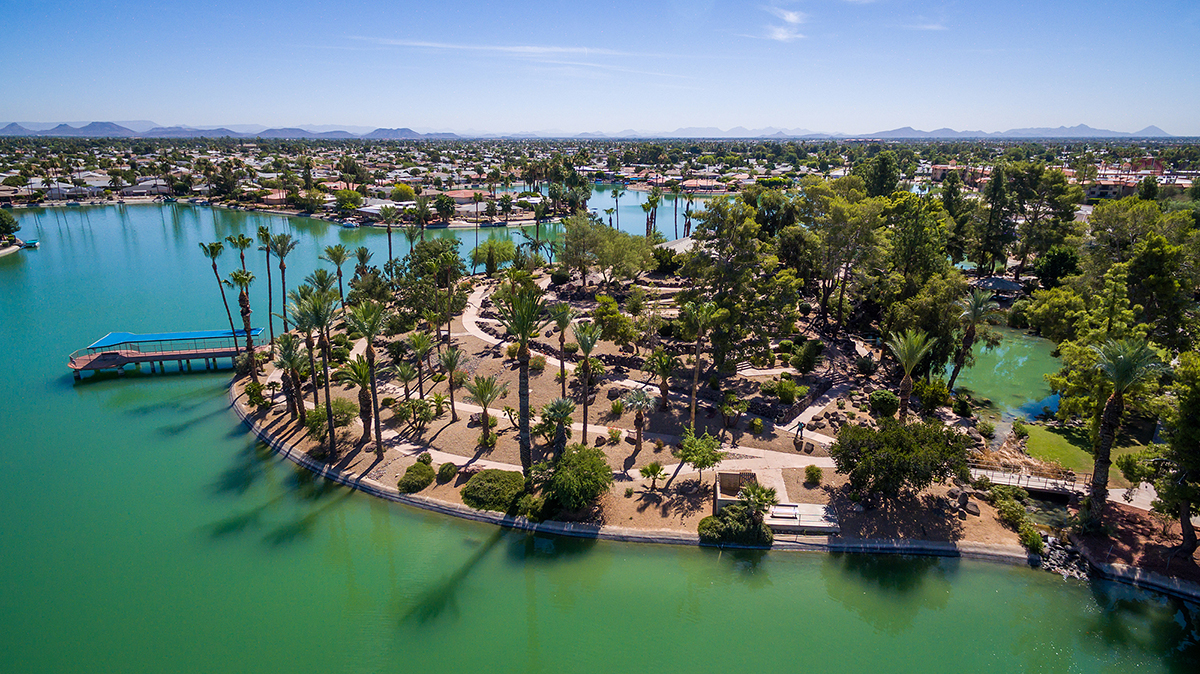 Welcome to Sun City AZ!
NOTE: As we begin the phased re-opening of the recreation centers starting May 19, 2020, it should be noted that no guests or visitors will be allowed on RCSC properties during Phase One and Phase Two (except golf courses). We are currently in Phase One. Transition to Phases Two & Three will be determined by the State of Arizona.
Sun City Arizona is The Original Fun City! Most of what's featured in a 55+ active adult community originated right here in Sun City AZ. It all began with an idea to develop an entire community in the Southwest dedicated to a more leisurely lifestyle and unending choices of recreation for the retired, active adult. Through more than 50 years, Sun City AZ has flourished and become an unsurpassed leader in terms of value and vitality.  Our legacy is to provide our residents with a place to live that is enriching, unique, and world-class, whether you are retired or continue to work well into your golden years.