Golf Lessons
Bob Jennings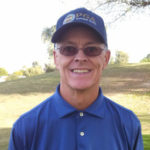 Maximize your golf game today! I have 25 years of teaching experience, the past 15 years in Phoenix as a member of the Southwest PGA Section. I look forward to improving your golf game and accomplishing your goals.
Robin Eichten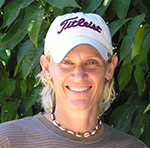 Originally from Minnesota I began teaching professionally in 1987 and have been working with seniors in Arizona since moving to the valley in 1994. I believe that everyone is unique and love to help students discover what works best for them. Keeping it simple and fun is my motto! LPGA Life Member
Bob Day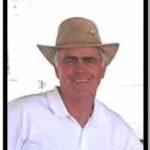 Simple affordable golf instruction for the beginner and intermediate golfer by appointment at all 8 Sun City/RCSC Golf Courses. PGA Life Member
---
Get Golf Ready –  

5 day program only $99.00

If you have ever thought about playing golf, then Get Golf Ready is for you. Whether you are a beginner at golf or returning to the game, the Get Golf Ready program is designed to teach you in five (5) short golf lessons, everything you'll need to know to step onto a golf course and get out to play with confidence. Get Golf Ready is taught by trained PGA and LPGA Professionals who will make sure you have fun each step of the way.
For a day-to-day explanation of the Get Golf Ready program, click here. For more information or to sign up for Get Golf Ready, please contact Chris Linam at clinam@suncityaz.org or by phone at 623-876-8419.
For a printable version of the complete schedule, click here:
Get Golf Ready 2018-19 Schedule
PLEASE NOTE: All Get Golf Ready Lessons prior to November 10 on the attached schedule will be held at Lakes West.