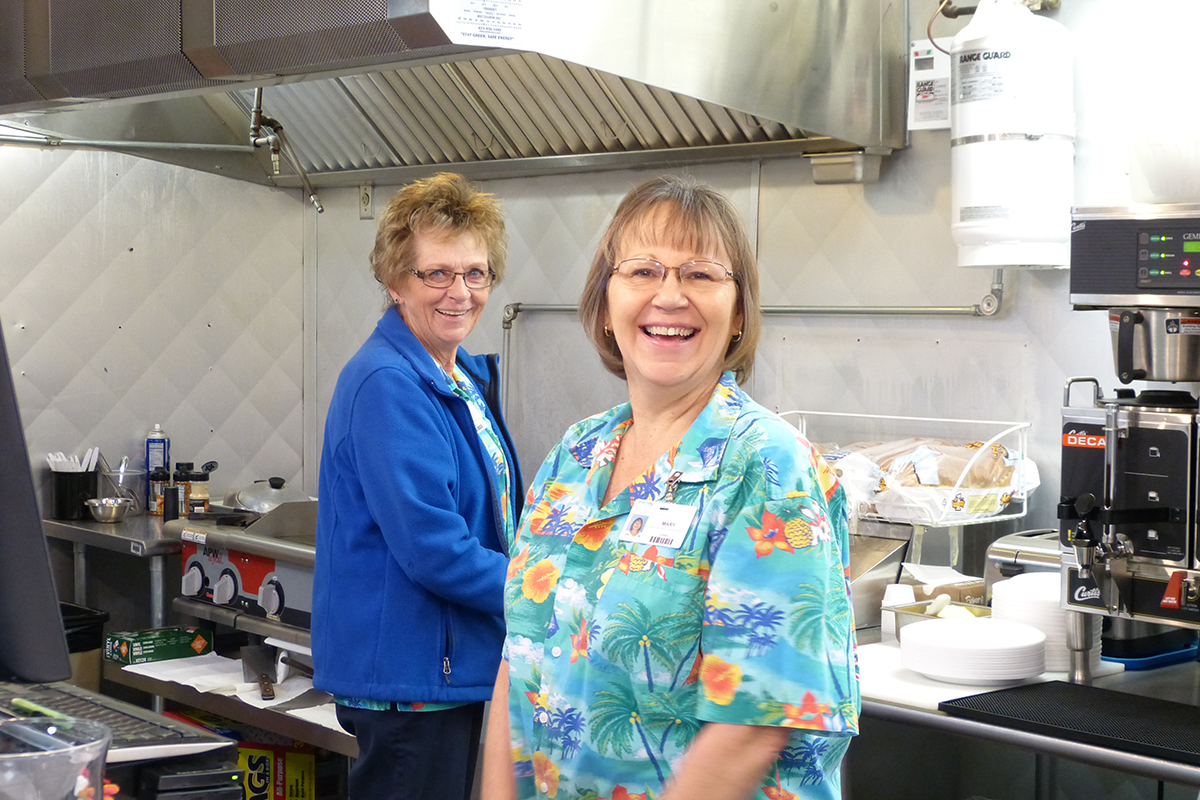 All five snack shops offer a variety of breakfast and lunch items to golfers and the public. All Snack Shops listed are Wi-Fi Hotspots
NOTE: The Snack Shop at the South Golf Course will be closed as of Monday, August 20, 2018 in preparation for the demolition and reconstruction of the clubhouse and cart storage buildings at this course. Canned beverages (soda and beer) will be available for purchase. Golfers should bring their own ice and water to this course. Thanks for your cooperation and understanding!
Hours of Operation – Daily
October: 6:00 a.m.-3:00 p.m.
November through March: 6:00 a.m.-5:00 p.m.
April and May: 6:00 a.m.-3:00 p.m.
June through September: 6:00 a.m.-1:00 p.m.