NOTE: Effective April 1, 2020, RCSC is changing the Daily Tee Time Allocation Process!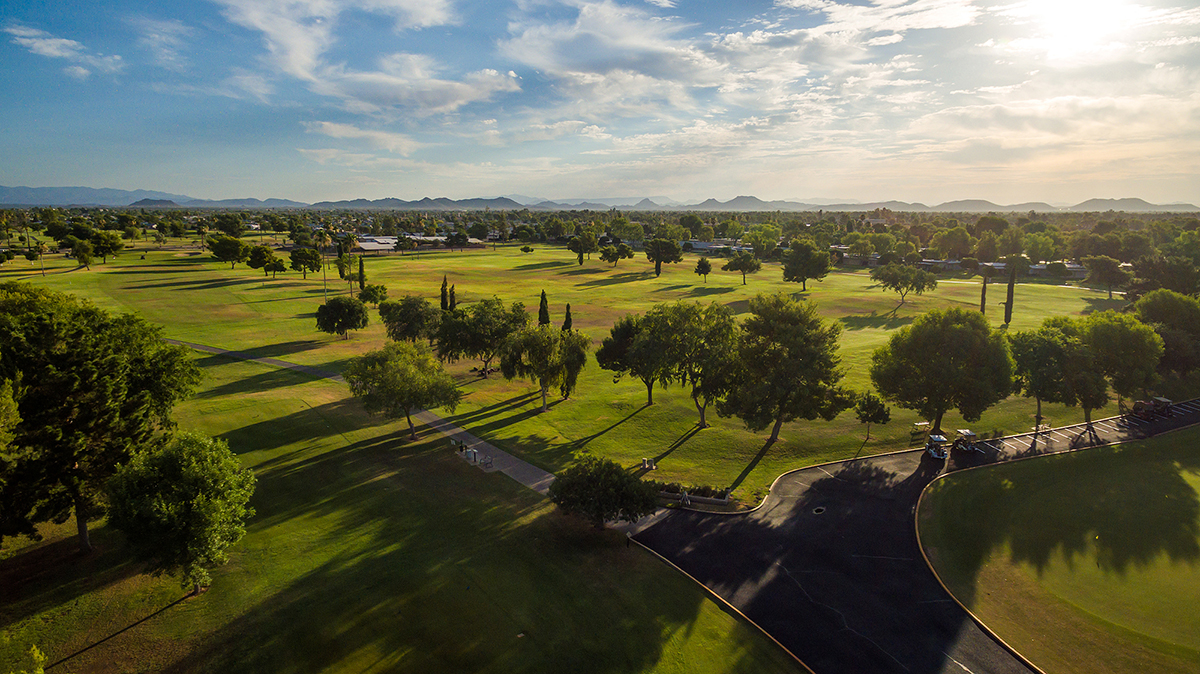 Tee times are accepted up to five days in advance for RCSC Cardholders. Tee times can be made by lottery draw, telephone or online through the RCSC Web Portal. Please have Cardholder number available for starters.
RCSC Cardholder Tee Time Instructions
Cardholders can sign up for regulation courses in the pro shop from 6am to 6:48am by signing their name and RCSC card number on the sign-in sheet. Take a number that corresponds with the line you signed on. This number assures your place in line for the lottery drawing.
At 6:48am an announcement will be made giving a two-minutes-to-draw call.
At 6:50am the drawing is held for regulation courses, 7:30am for executive courses. You turn in your first number to the pro shop worker and draw another number from the bag. This number puts you in rotation to book a tee time.
Numbers 1 and 2 will be taken after the draw is complete to book a tee time and then there is a wait until 7am to receive the first phone call. Phone calls are not accepted until 7am.
Two numbers are taken versus each phone call. Cardholders may book only one time slot (one to five players) per number or call.
Double Booking is not allowed
Five Day Advance Tee Time Schedule
If Today is:
Tee time taken for:
Sunday
Friday
Monday
Saturday
Tuesday
Sunday
Wednesday
Monday
Thursday
Tuesday
Friday
Wednesday
Saturday
Thursday
Tee times may also be booked through the RCSC Web Portal and follows the 5 day advance booking schedule above. Web bookings will be available starting at 8am on the day in the Today is column for the day in the "Tee time taken for" column. Cardholders must registered for the portal prior to booking,
General Public Tee Times
The general public may book tee times three days in advance, based on tee time availability, by calling the course pro shop.
Tee times may also be booked online at  golfnow.com.
Starting Times
Starting times change during the year on the FIRST DAY of the following months:
| | |
| --- | --- |
| November | 7:30am |
| December | 8:00am |
| February | 7:30am |
| April | 7:00am |
| May | 6:30am |
| October | 7:00am |