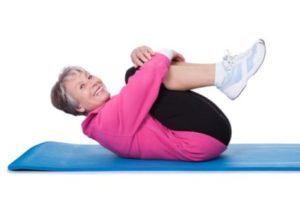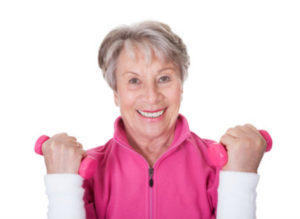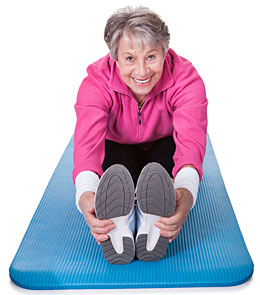 At Ladies Exercise classes at Oakmont, you'll enjoy working out as a group to meet your personal fitness needs. We meet every Tuesday and Friday from 8-9am.
Exercises Specifically for Women 50+
With a special focus on low impact exercises designed for women over 50, club members enjoy both stretch and strengthening routines for overall better health done through a series of six rotated DVDs. Open to all female RCSC Cardholders wishing to exercise in a safe and supportive atmosphere.
Members are invited for social conversation at the North Golf Course snack shop (adjacent to Oakmont). Coffee/conversation meeting group is not mandatory.
Category: Fitness
Location: Oakmont Center
Club Contact: Helen (715-222-9519)
Meeting Times: Tuesdays & Fridays: 8-9am