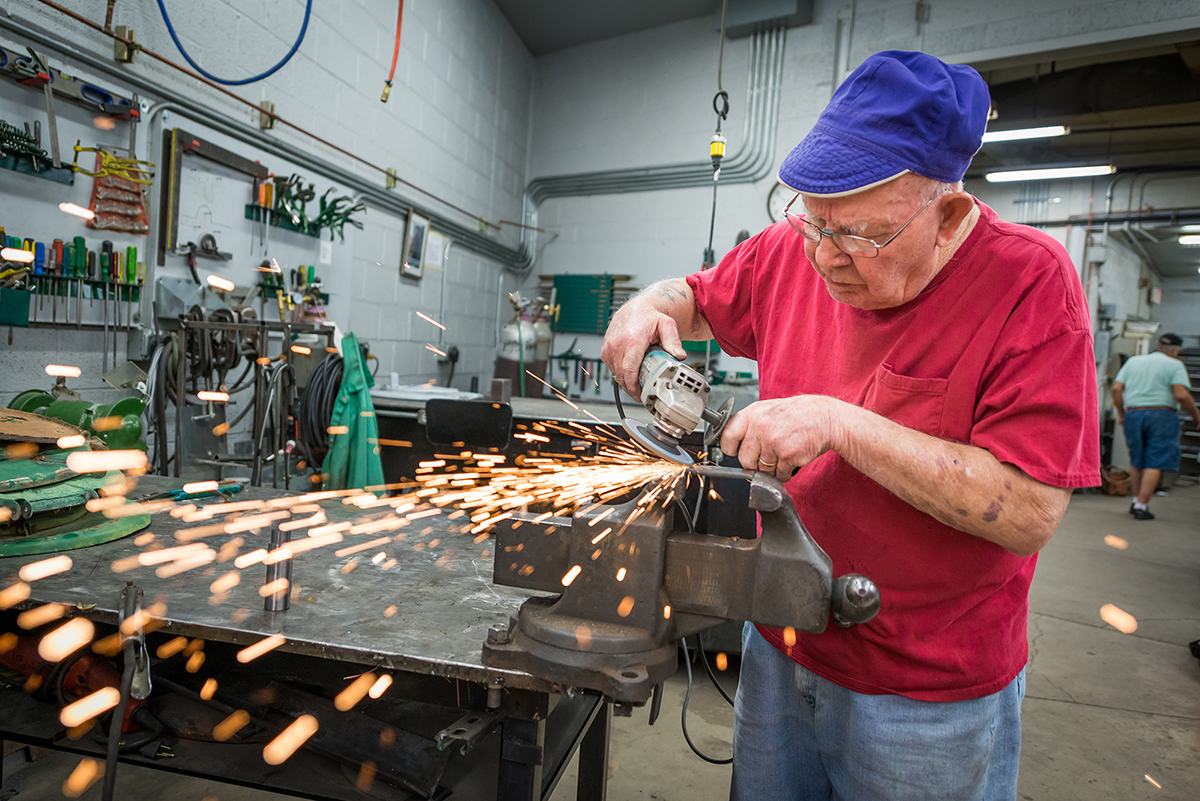 The Metal Club of Bell Center is open to all RCSC Cardholders. Anyone wishing to join may stop in at the club rooms any Monday through Saturday at the scheduled times.
Category: Arts & Crafts
Location: Bell Center
Club Contact: 
Member Meetings: 2nd Monday of the month
Board Meetings: 4th Monday of the month
Club Hours: Monday – Saturday: 8am-4pm
Call the shop for dates & times for our annual member Spring BBQ, Halloween and Christmas parties.