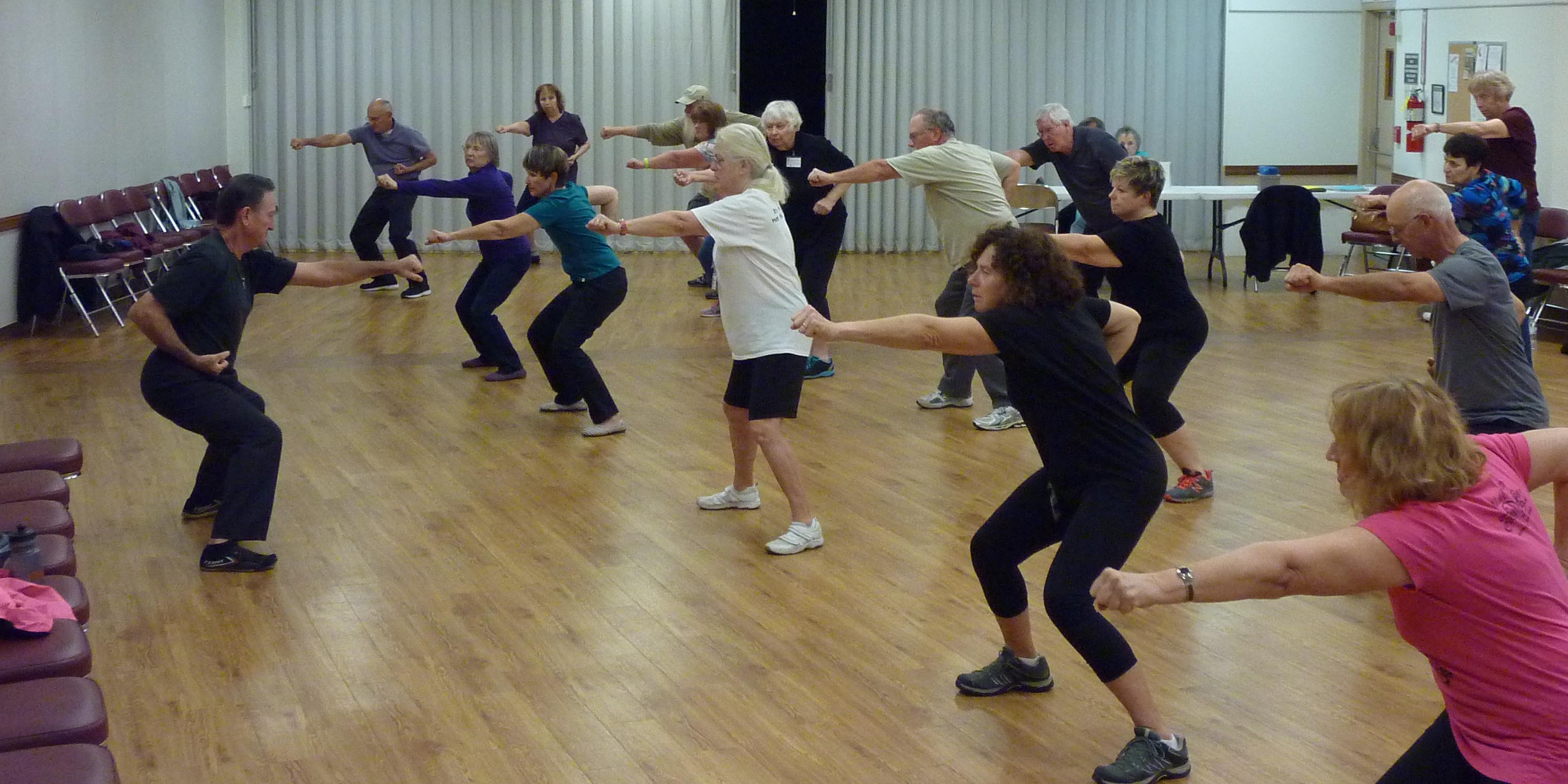 Tai Chi is an ancient Chinese discipline involving slow, flowing movements that help bring you better stability, balance & healthy lifestyle.  Join us for different Tai Chi forms as well as QiGong.
Category: Fitness
Location: Bell, Lakeview & Fairway
Club Website: http://sctaichi.wix.com/sc-tai-chi-club
See our website for listings of all classes & information about all special events.
Class Fees:
$3 per class, Escorted guests pay an additional $2.50