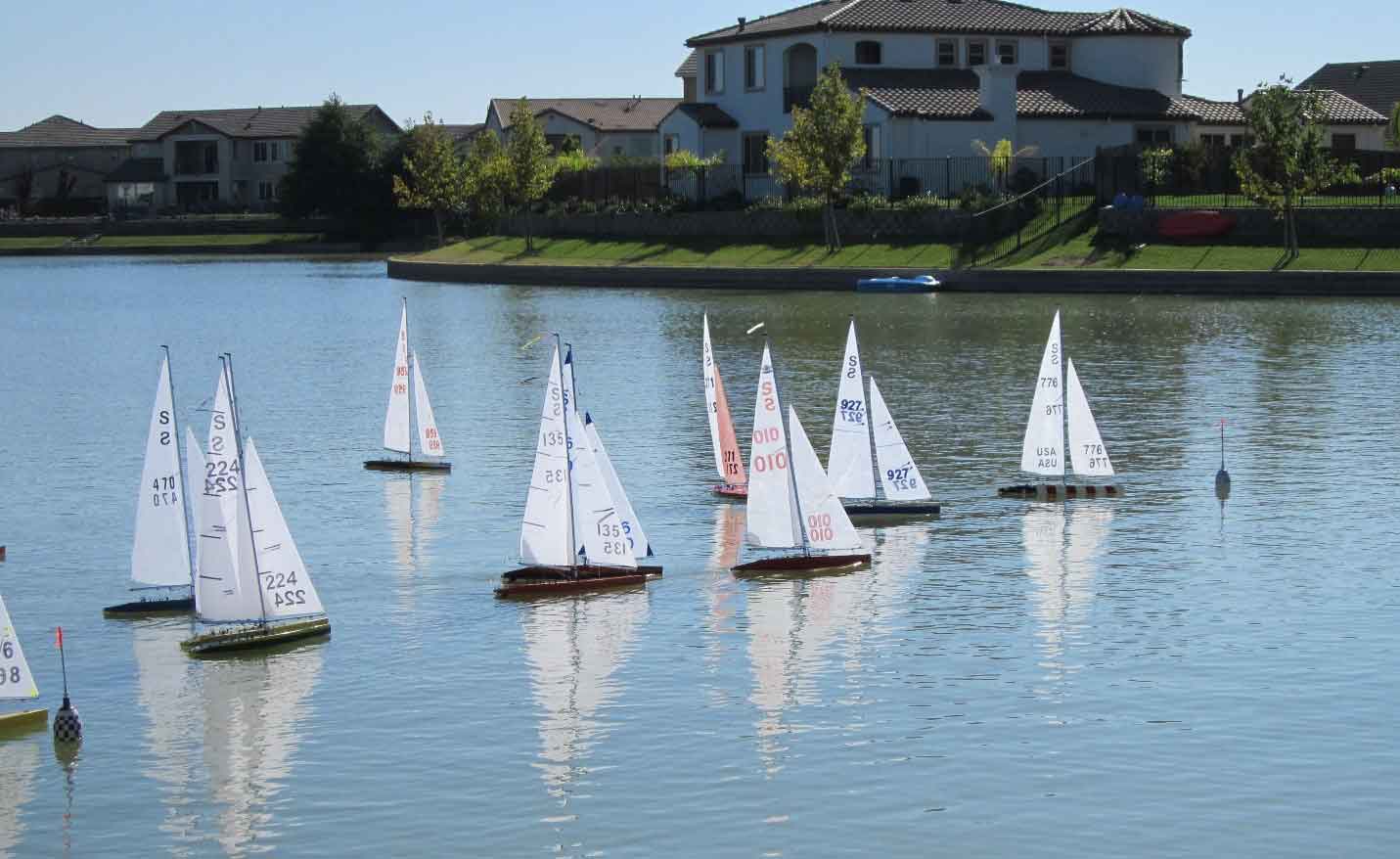 The club's mission is to introduce residents, their guests and the visiting public to the sport of sailing radio controlled, (RC), yachts and scale model boats.
The Club sails throughout the year at the following times:
October through April from 12 noon to 3pm on Sunday, Tuesday and Thursday
May through September from 12 noon to 3pm on Sunday
The normal sailing location is at the SW corner of Viewpoint Lake behind the lawn bowling green. Sailing at other locations may be scheduled to provide a variety of sailing conditions and competitors for members.  On such occasions notice will be given through the club web site and sailing calendar.
Category: Hobby
Location: Lakeview 
Club Contacts:
Hal Birkey,  Commodore – 480-492-3477
Peter Jennings, Vice Commodore – 206-802-8622
Barbara Ruhnke-David, Secretary/Treasure – 623-935-5017