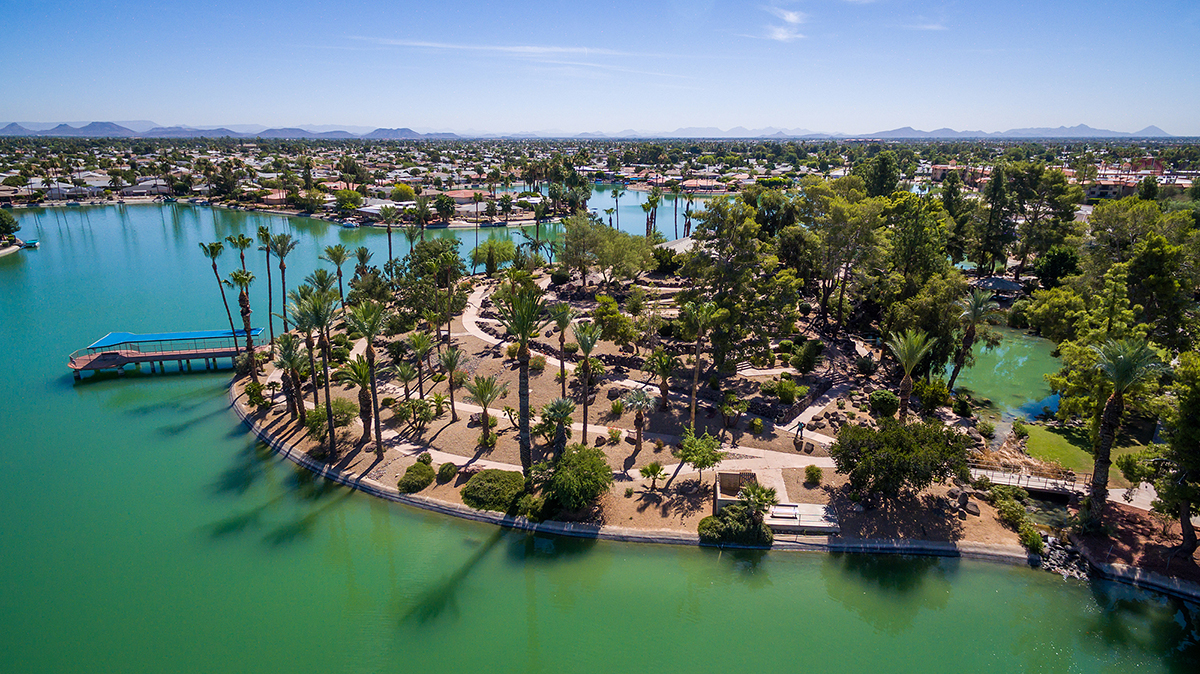 Welcome to Sun City AZ!
Note: RCSC has entered into Phase Two of the Reopening Plan following guidelines and requirements from the State of Arizona. It should be noted that no guests or visitors will be allowed on RCSC properties until Phase Three is reached (except golf courses and bowling leagues). Click Here for detailed information regarding various activities and restrictions available to current RCSC Cardholders (updated 2/26/2021).
Sun City Arizona is The Original Fun City! Most of what's featured in a 55+ active adult community originated right here in Sun City AZ. It all began with an idea to develop an entire community in the Southwest dedicated to a more leisurely lifestyle and unending choices of recreation for the retired, active adult. Through more than 50 years, Sun City AZ has flourished and become an unsurpassed leader in terms of value and vitality.  Our legacy is to provide our residents with a place to live that is enriching, unique, and world-class, whether you are retired or continue to work well into your golden years.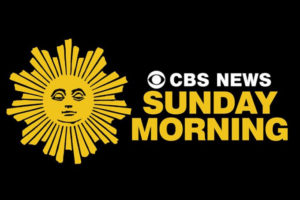 CBS Sunday Morning
CBS Sunday Morning's Conor Knighton stopped by recently for a visit when he realized that Sun City was actually old enough to live in Sun City. Watch the
"Fun in the Sun"
segment that aired on May 17, 2015 and meet a few of our 2nd and even 3rd generation Sun Citians!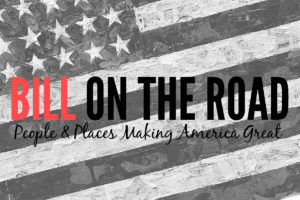 Bill on the Road
Talk show host & travel writer Bill Clevlen visited Sun City AZ and learned first-hand what we already know. "Wow!" pretty much sums up his reaction. Visit his blog
"Bill On the Road"
where you will find the link to his conversation with RCSC Board Director Rich Hoffer.