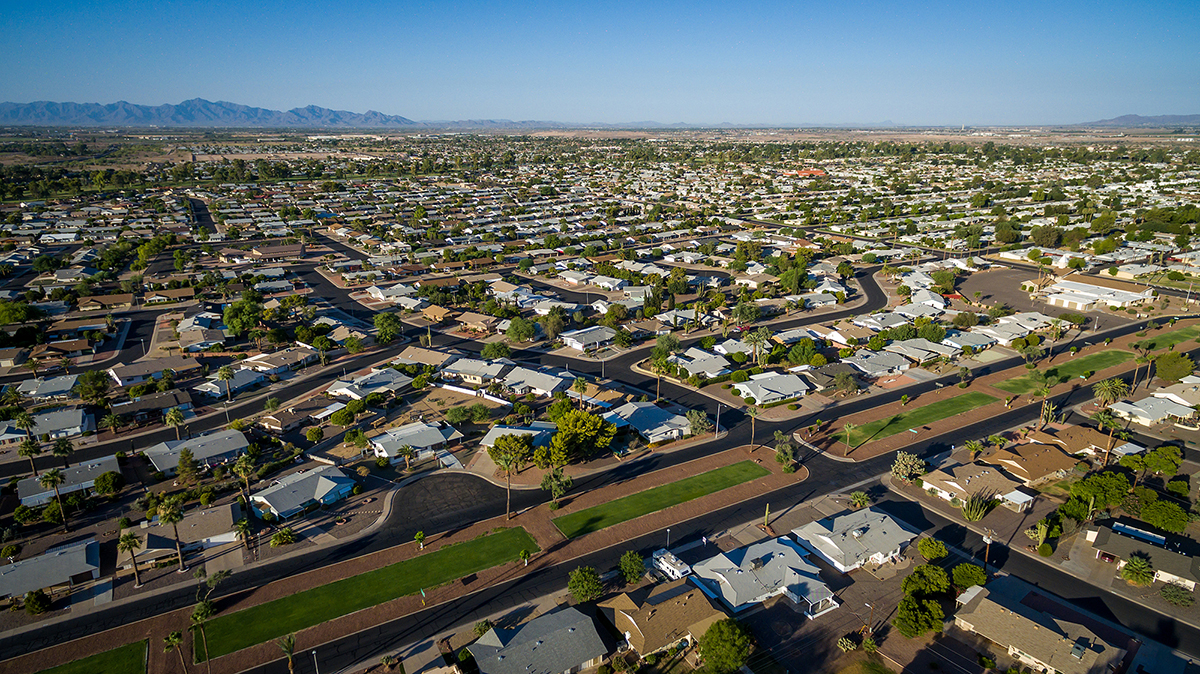 Welcome to Sun City, Arizona. We invite you to learn more or arrange a visit and see for yourself all that Sun City has to offer. Please complete and submit the form below and a response will be sent to your email address. Or, you may wish to contact us in person or by phone. Emails submitted over the weekend and on holidays are answered the following business day.
Recreation Centers of Sun City, Inc. (RCSC)
10626 W. Thunderbird Blvd.
Sun City, AZ 85351
Phone: 623-977-5000
Toll Free: 1-844-4 SUN CITY
Privacy Statement: The Recreation Centers of Sun City, Inc. will not publish or share your contact information with any outside agencies or companies.