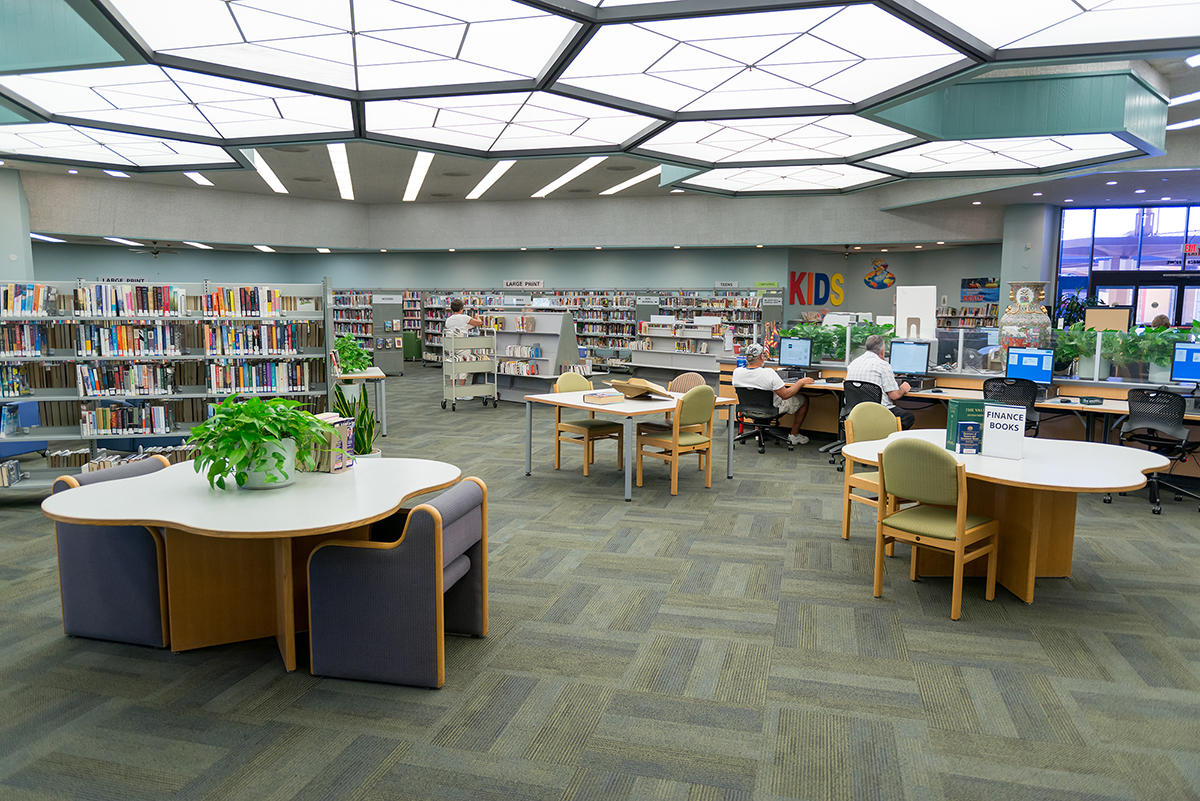 Sun City AZ is more than just the Recreation Centers of Sun City (RCSC); it's a senior living community with a volunteer spirit.  A number of organizations and service agencies provide community resources and assistance to sustain the active adult lifestyle our residents enjoy, many at little or no cost. Phone numbers and website links for many of these invaluable Sun City AZ organizations are listed below for your convenience.
Sun City Home Owners Association (SCHOA)
Phone: 623-974-4718
Sun City Foundation
email: info@suncityfoundation.org
Phone: 623-561-4600
Sun City Fire Department
Phone: 623-974-2321

Sun City Community Assistance Network (SCCAN)
Phone: 623-933-7530
Sun City Condo Owners Association
Phone: 623-974-9035

Sun City Library – Maricopa County Library System
Phone: 602-652-3000

Friends of the Sun City Libraries, Inc.
Phone: 623-651-2014

Sun City Visitors Center
Phone: 623-977-5000

Banner Olive Branch Senior Center
Phone: 623-465-6000 – New phone number!
Meals on Wheels
623-974-9430
Sunshine Service
Phone: 623-974-2561

Maricopa County Sheriff's Office
Phone: 602-876-1000

Sun City Posse
Phone: 623-972-2555

Maricopa County Assessor's Office
Phone: 602-506-3406

Northwest Valley Connect (Transportation)
Phone: 623-282-9300

Del Webb Sun Cities Museum
Phone: 623-974-2568

Sun City PRIDES
Phone: 623-972-6558

Sun Cities RV Compound
Phone: 623-972-8019
Utilities Serving Sun City AZ:
To Report a Street Light Outage:
Contact the Sun City Sheriff's Posse (Phone: 623-972-2555). Be prepared to provide the following information: Pole Number and nearest Intersection, Cross Streets OR