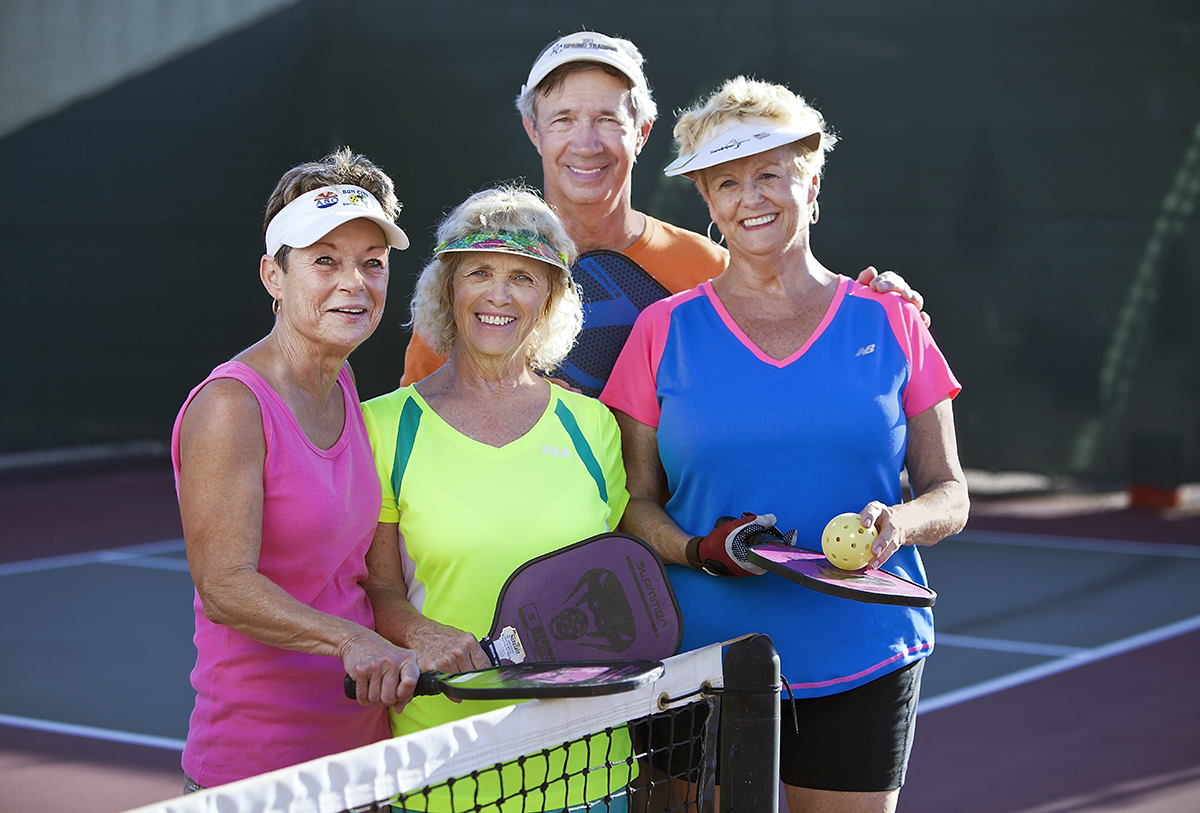 Office Hours: Monday-Friday 8:30am-4pm and the first Saturday of each month 9am-noon
RCSC Cardholder's have the key to an active lifestyle here in Sun City AZ!
To enjoy the many amenities and activities offered by RCSC, please visit Cardholder Services, located on the lower level of Lakeview Recreation Center, where it will be determined whether you are qualified based upon your eligibility and residency. Member Cards are given to qualified deeded property owners in Sun City, AZ.  Privilege Cards may be purchased by qualified non-deeded residents in Sun City, AZ.  Guest Passes are issued under specific circumstances.
Contact Cardholder Services directly at 623-561-4603 or members@suncityaz.org.
Cardholder Guide  Frequently Asked Questions  News Email Alerts  Rules & Regulations Fees Pay Property Assessment Non-Owner Affidavit
---
Discover Sun City AZ
Living in Sun City AZ is about more than just fun in the sun. From swimming pools to golf courses, lending a helping hand to a neighbor or serving the community at large; living in Sun City AZ offers more than just a home – it offers a lifestyle unlike anywhere else.
All new and existing Sun City residents are invited to attend our annual "Discover Sun City AZ" orientation which is held in the Sundial Auditorium on the third Wednesday of January each year, with both morning and evening sessions for your convenience.  RCSC Clubs, service groups and area organizations from throughout the Sun City AZ community are on hand at this annual event to provide information and answer questions about what they do and the services they offer to residents. You're welcome to view the video here of the most recent orientation and we look forward to seeing you at the next session once you've arrived to the place you're decided to call home!
View the 2023 Discover Sun City AZ presentation here.