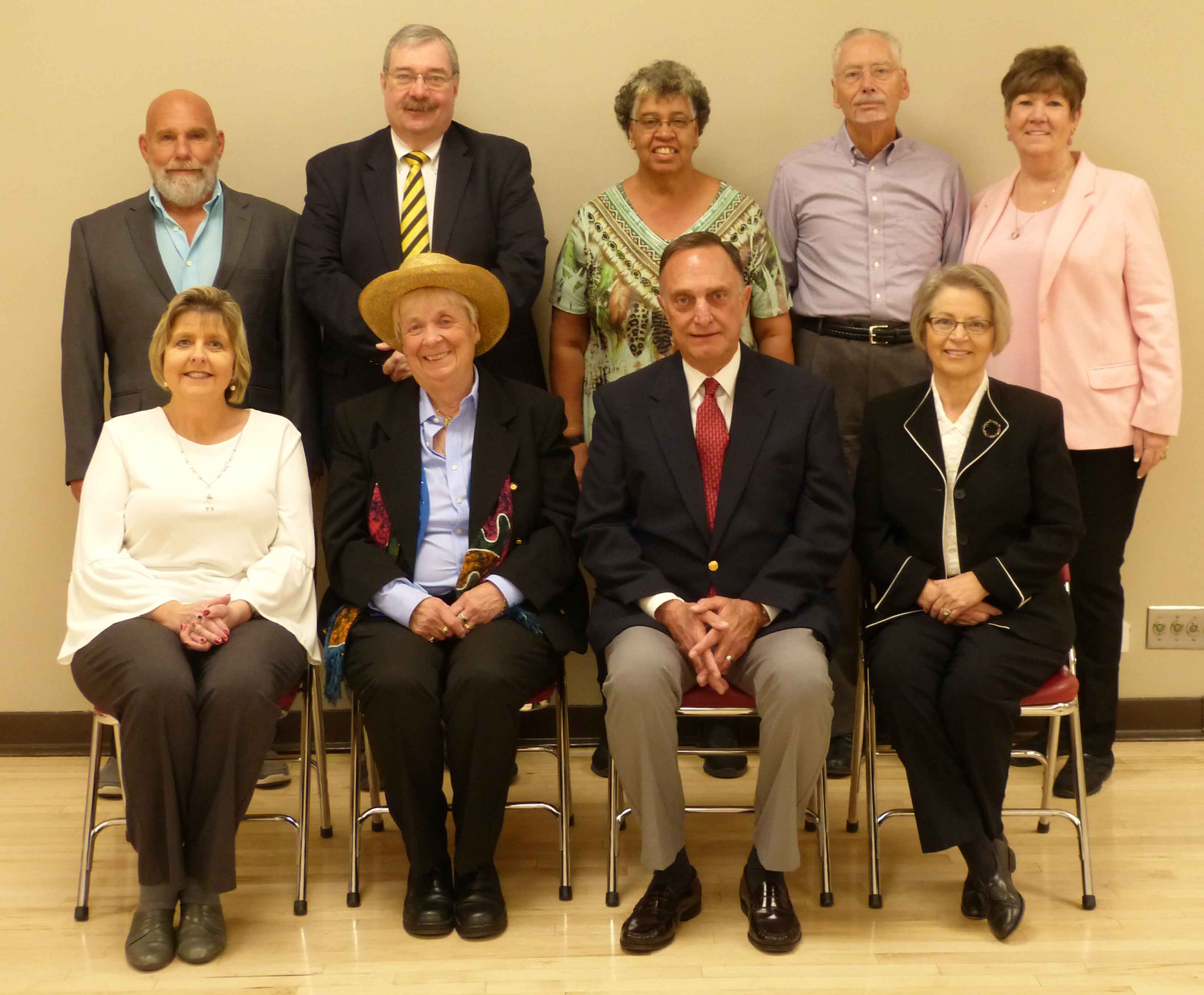 Recreation Centers of Sun City, Inc. is governed by a nine-member Board of Directors which is comprised of elected RCSC Members. The Board provides direction to the RCSC Management Team through policy and actions voted on at twice-monthly meetings. Directors are also assigned to committees that make recommendations to the entire Board, in addition to serving as liaisons to other organizations within the Sun City AZ community.
Property owners in Sun City AZ who are at least 55 years of age and hold an RCSC Member Card are eligible to serve on the Board of Directors and vote in elections. (Please see Article VII, Section 4 in the RCSC Corporate Bylaws for the complete listing of Candidate Requirements). Directors serve three-year terms. Three directors are elected each year. The Board of Directors Office is located on the lower level at Lakeview Recreation Center.
2020 RCSC Board of Directors
NOTE: Committee Chairs, Co-Chairs and Liaisons will be announced at a later date.
Committees:
Commissions 
(*Only Board Directors serve on commissions)
Bid Review & Approval:
Liaisons